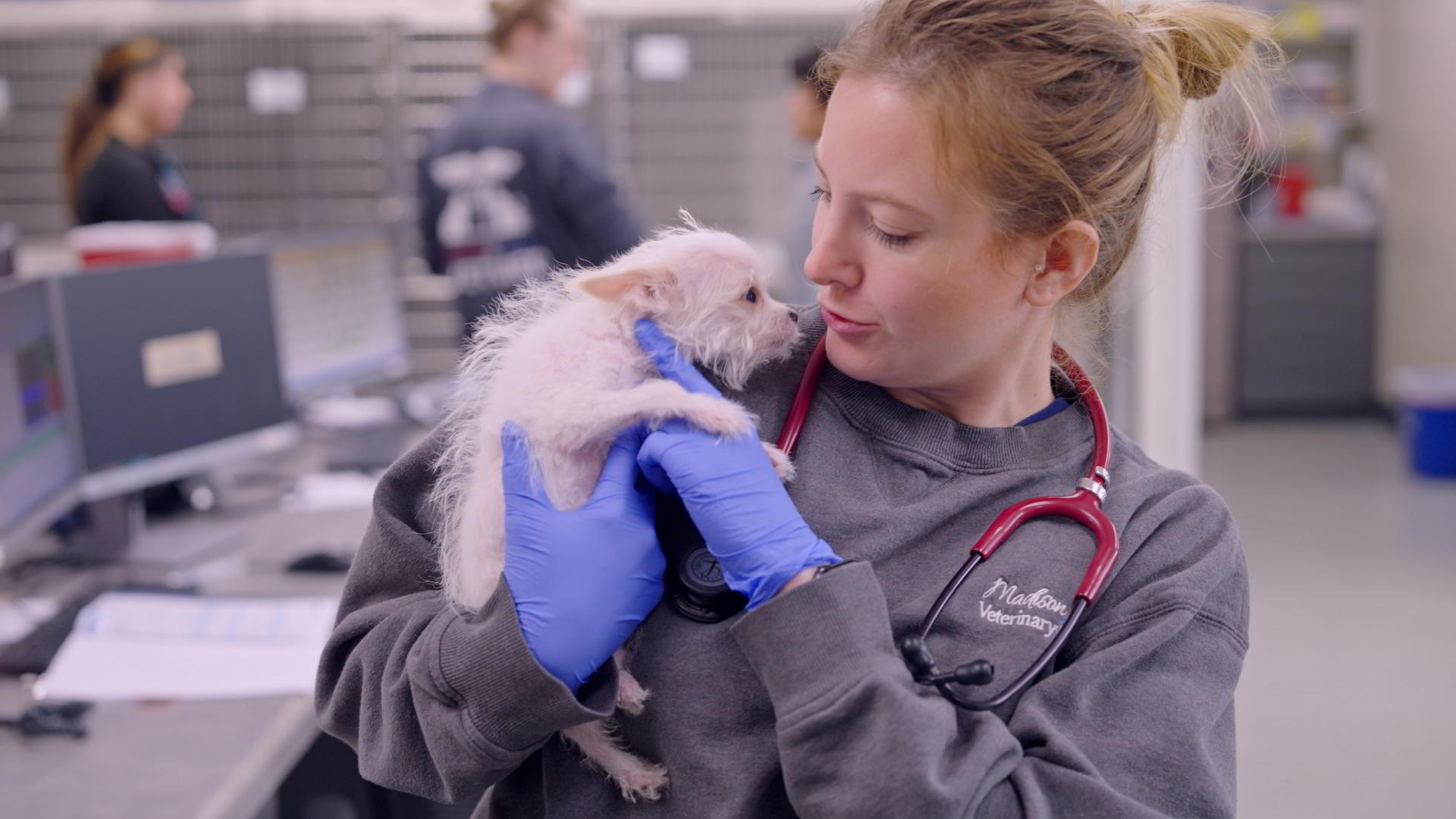 Your pet is a member of your family. Like any other family member, when it comes to health care you want the best. Health issues can be scary, confusing and expensive. Many pet owners choose Madison Veterinary Specialists when their pet's health is at its most critical.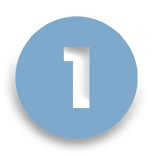 Availability 24/7/365
Our staff should be your first call if your pet has experienced trauma, has been exposed to poison or has any other acute illness. Sound advice is just a phone call away and emergency care is available anytime your pet needs it.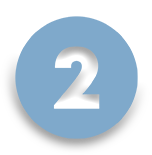 Trustworthiness
Whether an emergency or specialty referral patient, our advanced team can handle the most challenging cases starting with diagnostics working through comprehensive treatment options. Our team is trusted by many of the region's top veterinarians when caring for their own pets.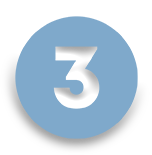 Top quality care
MVS offers the most advanced technologies including digital radiography, HD computed tomography (CT), MRI, ultrasound, endoscopic and laparoscopic equipment, ophthalmic operating microscope and a wide array of additional medical and surgical equipment.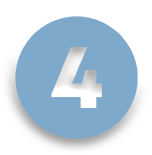 Compassionate care
Comprehensive care is the blending of excellent medical and compassionate care. A visit or stay at a hospital is stressful for many pets. Our team of veterinary caregivers provide soothing companionship to minimize stress keeping your furry companion comfortable and secure, which contributes to a more expedient recovery.