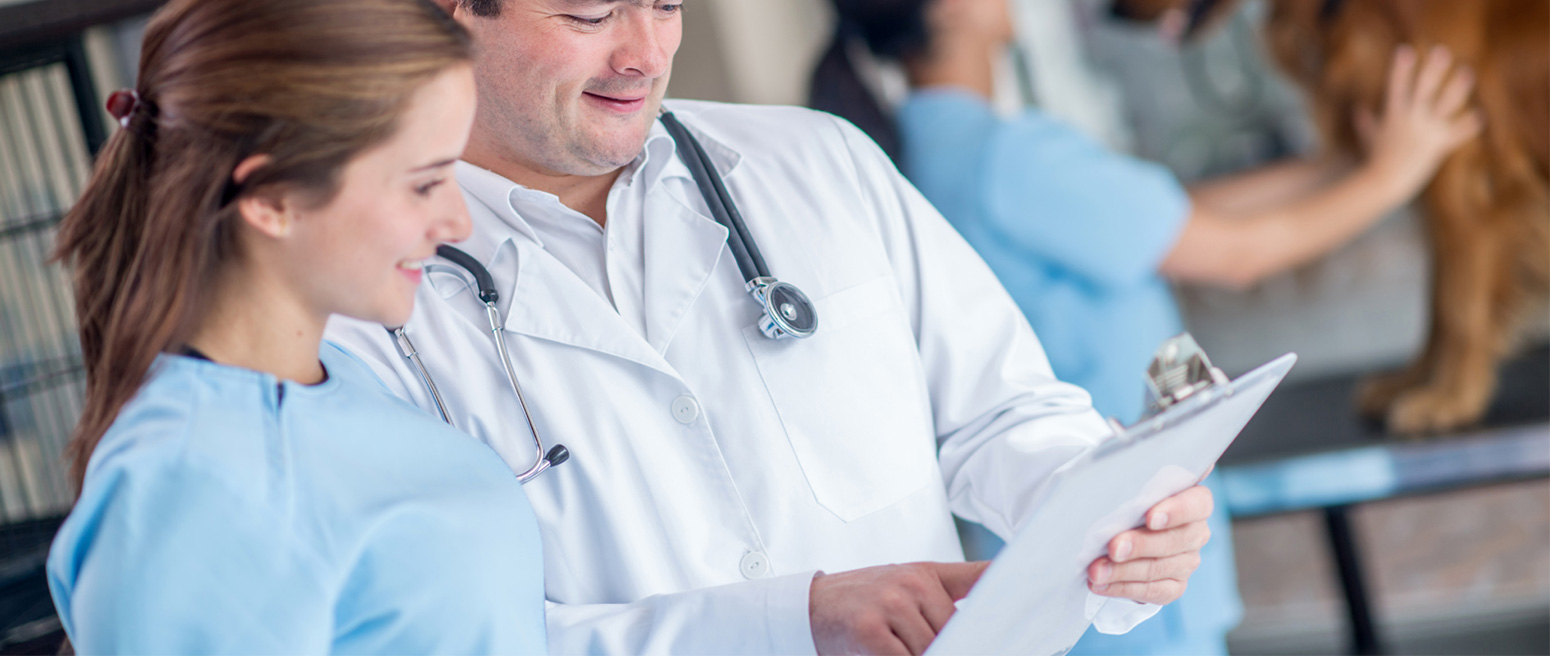 If you add together an interest in science and a love of animals, Dr. John Silbernagel is the end result. "I grew up on a North Dakota ranch with a lot of animals," Silbernagel says. "And even though I initially planned to work with large animals, I fell in love with surgery, which guided me to where I am today."
Dr. Silbernagel graduated from Iowa State University College of Veterinary Medicine, and completed his residency at the University Of Illinois College Of Veterinary Medicine in small animal surgery. He worked at 24-hour-a-day hospitals and referral centers in Illinois, and Indiana. He later moved to Wisconsin and opened a specialty and emergency care facility several years prior to founding Madison Veterinary Specialists.
Dr. Silbernagel is a board-certified small animal surgeon, and a member of the American College of Veterinary Surgeons, Veterinary Orthopedic Society, American Veterinarian Medical Association, Wisconsin-VMA, and Dane County-VMA. He appreciates the collaboration found at multi-specialty emergency facilities which "offer the highest level of care to clients and their pets by allowing different disciplines to consult with each other on the same case."
When not working, Dr. Silbernagel can often be found spending time with family — camping, biking, skiing, or enjoying other outdoor activities. He also considers himself a "foodie," and enjoys cooking up new recipes in the kitchen.
Dr. Shriwise obtained her undergraduate degree in Zoology at UW-Madison before taking a year off to live in California and work with sea otters at the Monterey Bay Aquarium. After confirming her love for the field of animal care, she returned to get her veterinary degree through UW-Madison. She then completed a one-year rotating internship at NC-State (where she earned the "Intern of the Year" award), and came back to the UW-Madison for her three-year small animal surgical residency (where in her final year she also earned the "Resident of the Year" award)!
Since finishing residency in 2019, Dr. Shriwise has worked at MedVet Chicago, a large specialty center in Chicago proper. There she enjoyed a busy surgical practice including emergency, routine, and rare procedures. After having a baby in 2021, she and her family decided to relocate back to Madison to be close to family. She started at MVS in October 2022 and is looking forward to serving all the animals and people of her hometown.
When not doing surgery, Dr. Shriwise enjoys playing Ultimate frisbee, climbing, doing pottery, DIYing her house, and spending time with her family–including a 15-year-old Rottweiler mix named Monk.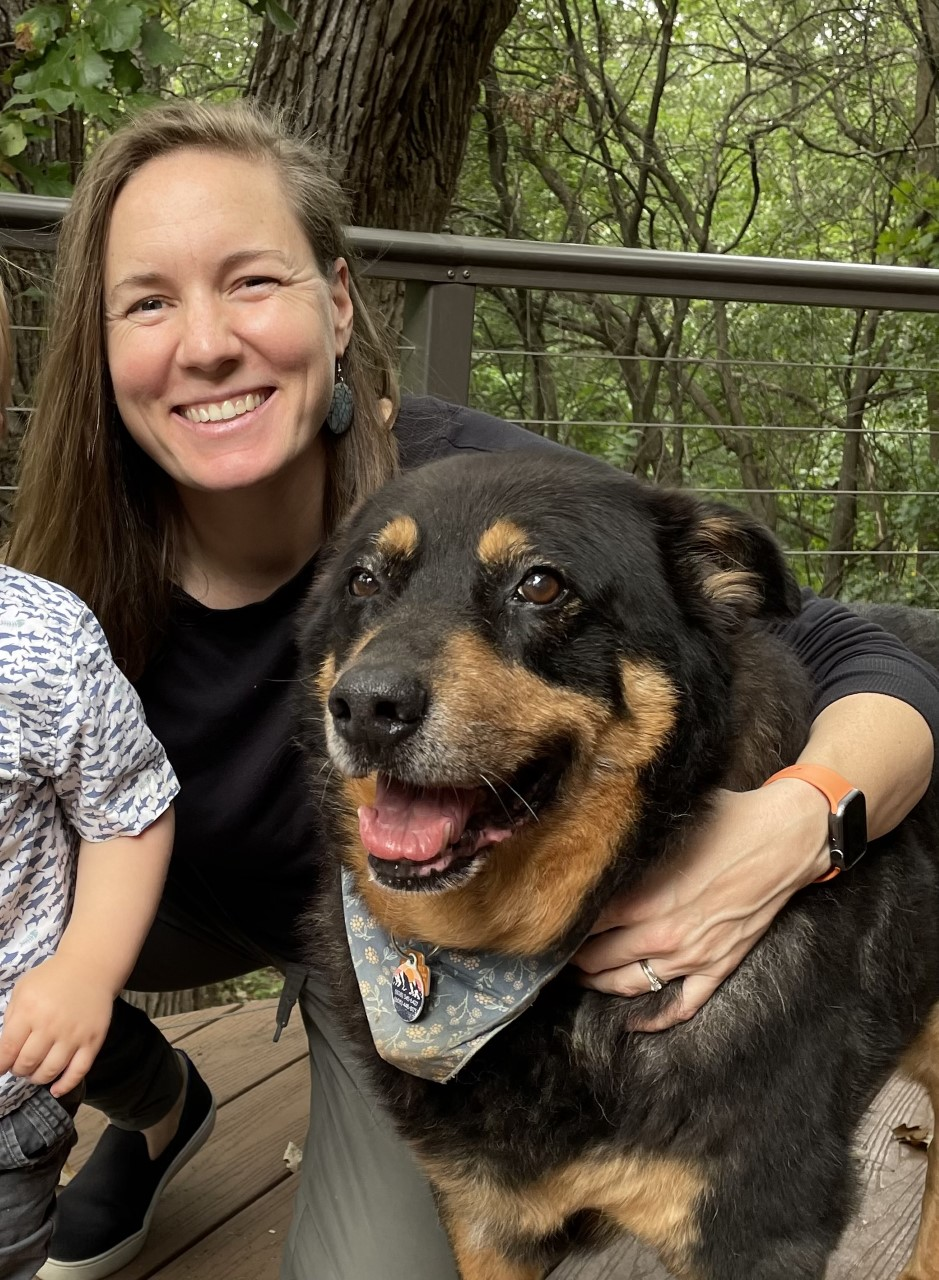 Dr. Tuttle completed his undergraduate at Iowa State University receiving a Bachelors of Science in Animal Science in 1997 and a Bachelors of Science in Zoology in 2001.  He obtained is Doctorate of Veterinary Medicine with honors from Iowa State University College of Veterinary Medicine in 2005.  Following graduation from Veterinary School he completed a one year rotating Medicine and Surgical Internship at Michigan State University.  Beginning in 2006 he began and completed a three year Surgical Residency at The University of Wisconsin-Madison.
During his residency he not only had intense training in Veterinary Surgery but also received advanced training in Anesthesia, Radiology, Clinical pathology, and Internal Medicine and Critical Care.  He also was responsible for the teaching and training of veterinary students during this time.  In 2010 he received his Board Certification from the American College of Veterinary Surgeons.
In 2009 he began a position at The Veterinary Specialty and Emergency Center located in Overland Park, KS where he worked as a Veterinary Surgeon as part of a busy specialty hospital until taking a position with the Animal Emergency and Specialty Center in 2014 where he continued to perform duties as a Board Certified Veterinary Surgeon. He joined us here at MVS in August, 2017 and is happy to be back in Madison! Dr. Tuttle performs Orthopedic, Soft Tissue, and Neurologic surgery with special interest in Oncologic Surgery and Soft Tissue Reconstruction.
Advanced Training
-RECOVER CPR Certified
Nick completed the veterinary technician program at Madison College and graduated in May 2017. He joined our team at MVS the same month and soon after became a CVT. Initially, he started in our emergency service but found a love for surgery during his training rotations. He is the perfect fit for our surgery team.
Nick lives in Fitchburg with his Siberian Husky, Valor and his Alaskan Malamute named Enzo. In his free time, Nick enjoys fishing, playing tennis and soccer, and running. He loves learning new languages and can converse in 4 different ones!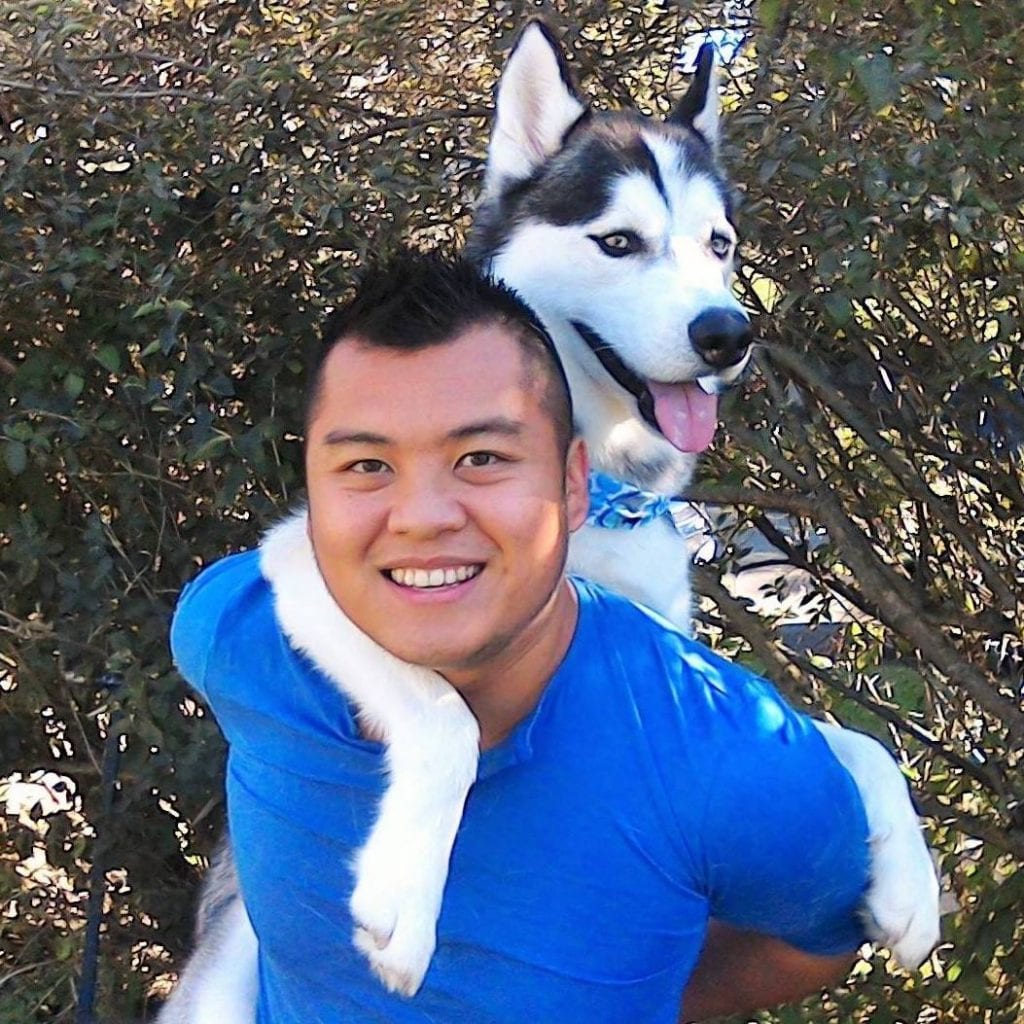 Hannah graduated from Tulsa Community College in Oklahoma in May 2018. She became a CVT shortly after in July and joined the MVS surgery team in August. Hannah has always loved animals and knew that they would be a big part of her personal and professional life.
She shares her home in McFarland with a German Shepherd named Mya and a short-haired cat named Kitty! In her free time, she enjoys doing anything outdoors, including hiking and biking. She also loves going to live music shows and spending time with friends and family.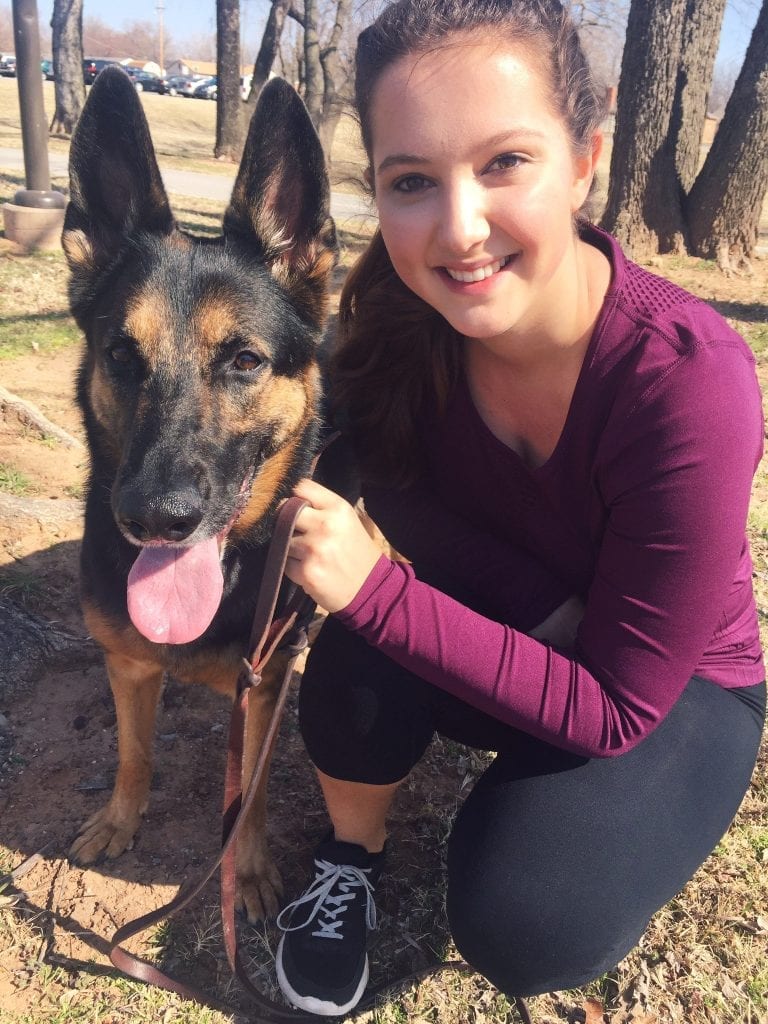 Anna graduated from the University of Iowa with a degree in Art History in 2006 before attending the Bel Rea Institue of Animal Technology in 2014. She has over 5 years of experience in general practice in Colorado. She then worked in the anesthesia department at the University of Wisconsin Veterinary Medical Teaching Hospital before joining the MVS surgery team in July of 2019.
Anna currently lives in Stoughton with her kitty named Boris Bernard and her rescued Pittie, Morticia of Tarth. In her free time, she enjoys drawing and making art, baking, cooking, crossfit and horseback riding.
Advanced Training
-Surgery
Cassandra graduated from Madison Area Technical College in 2014 with a degree in veterinary technology. She has experience at both general and specialty practices, but found her true calling on our surgery team in November 2014.
Cassandra lives in Burke with her husband and daughter, their boxers named Stanley and Kylie, their torti cat named Luna and 6 chickens. In her free time, Cassandra can be found hiking, camping, working out, boating and hanging out with family and friends.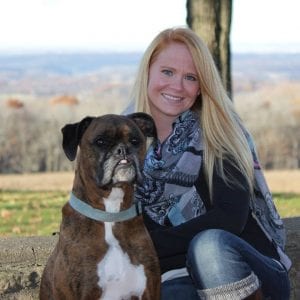 Cayla joined the MVS team in December 2022.
Cecilia joined the MVS team in September 2023.
Ella joined the MVS team in June 2023.
Gabby joined the MVS team in November, 2022.
Hunter joined the MVS team in July 2023.
Our Team