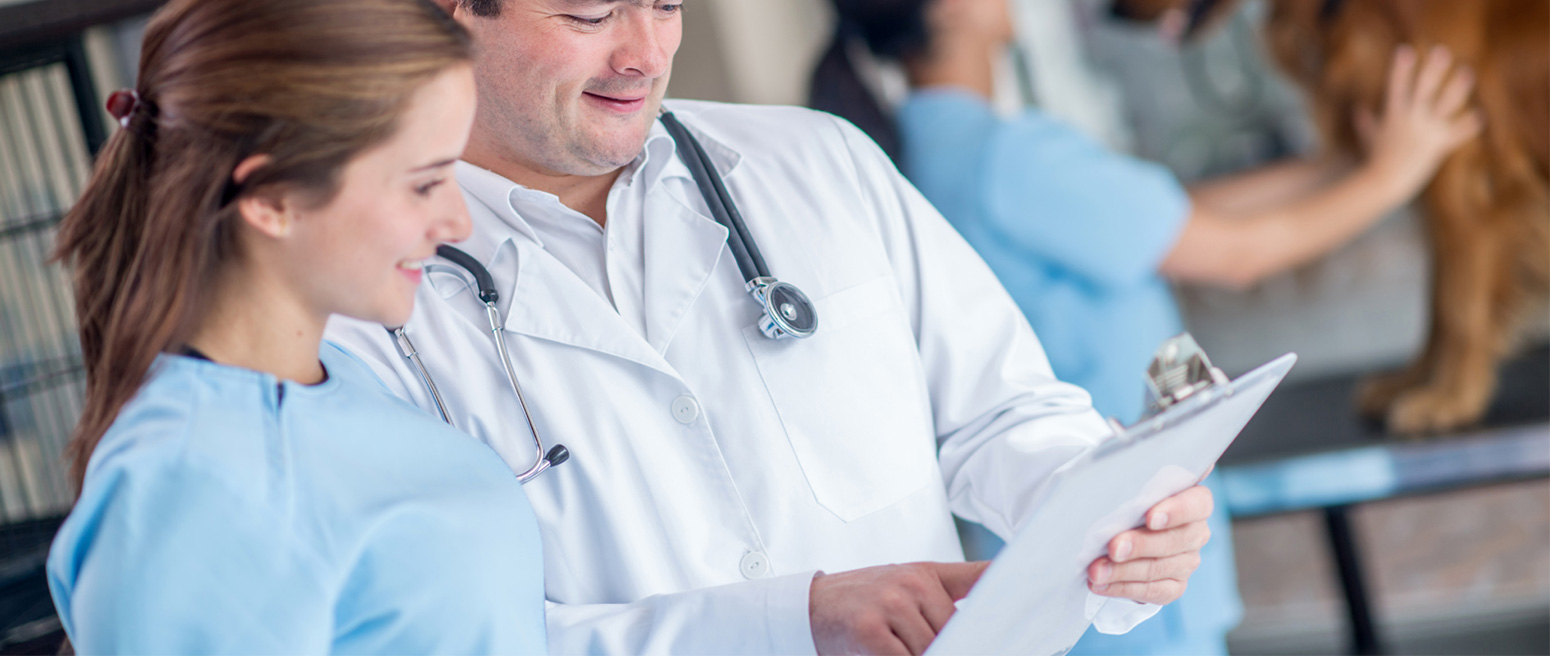 Dr. Kaylyn McDaniel graduated from the University of Minnesota with a Bachelors in Nursing. A few years later, she made the switch to veterinary medicine and attended the University of Illinois where she obtained her DVM in 2017. After, she completed a Small Animal Rotating Internship and Small Animal Internal Medicine Internship at the University of Missouri from 2017-2019. She then went on to Washington State University where she completed her Masters of Science during her Small Animal Internal Medicine Residency. She joined the MVS team in August of 2022.
When she's not working on complex medical cases at MVS, you can find Dr. McDaniel biking, kayaking and traveling. She shares her home in Fitchburg with her wife and their four dogs; Ella the Yorkie, Otis the Pomeranian mix, Comet the Goldendoodle and Nova the Husky.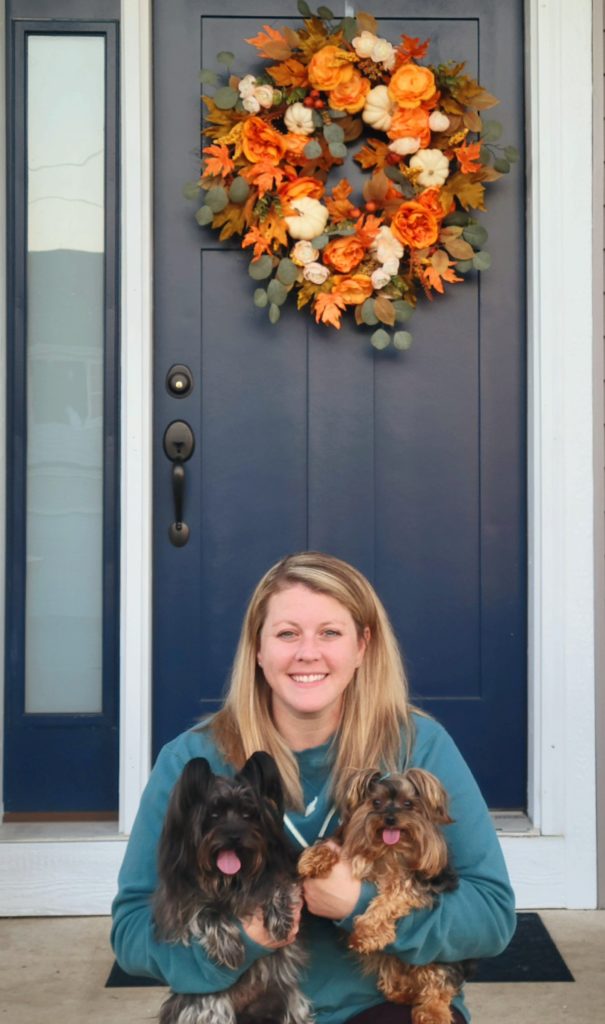 Kristen McDaniel received her doctorate from Iowa State University in 2016, and continued her training in Iowa with a one year internship in small animal medicine and surgery. Kristen completed her residency in small animal internal medicine at the University of Missouri in 2020. Her current areas of interest include gastrointestinal/hepatobiliary disease, and respiratory diseases.
During her spare time, Kristen enjoys spending time with her dogs and wife Kaylyn, travel, watch movies, and outdoor activities.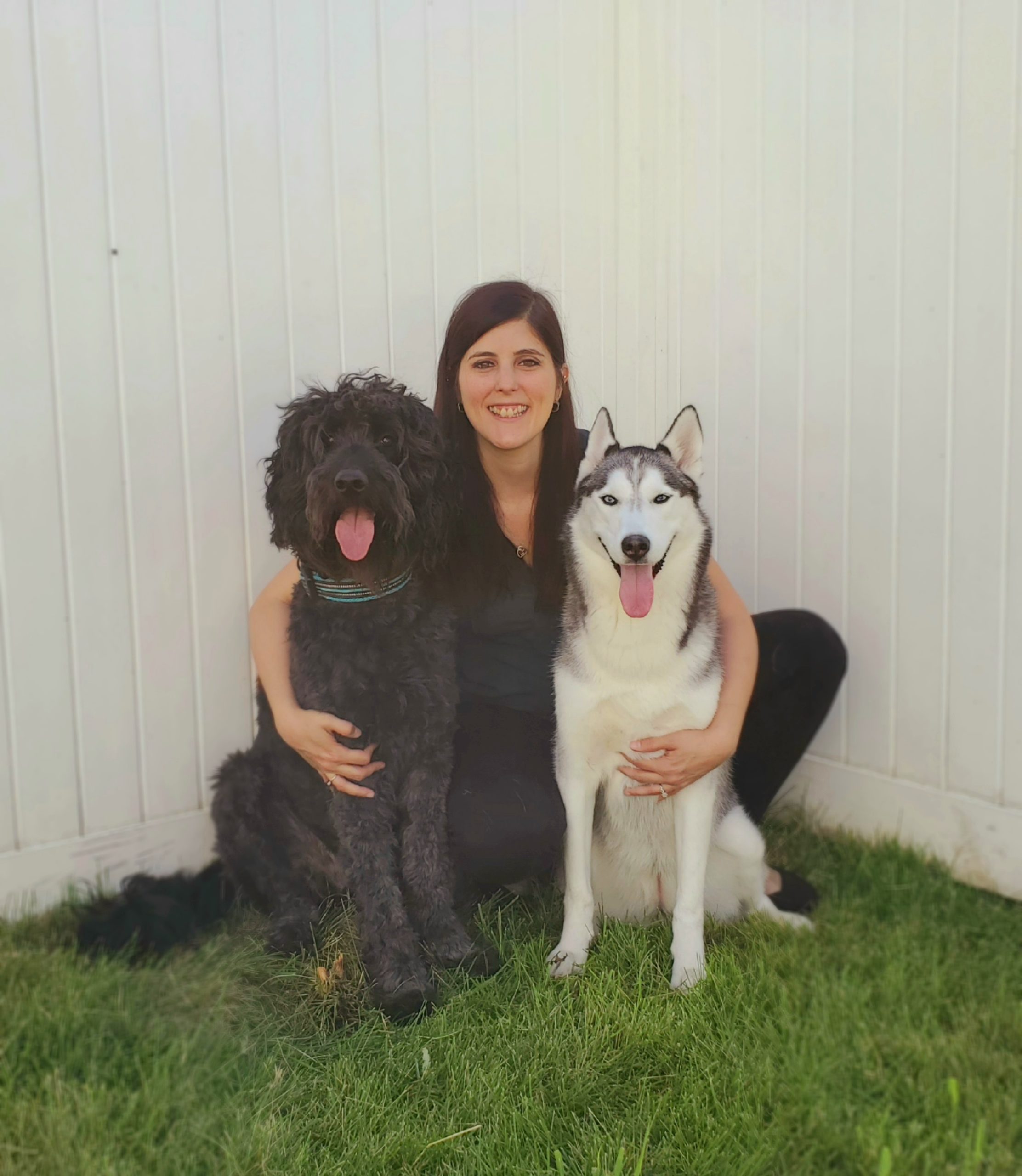 Advanced Training
-Internal Medicine
-RECOVER CPR Certified
Becky attended Moraine Park Technical College's veterinary technology program before working in general practice for 7 years. She joined the internal medicine team at MVS in June 2016. She enjoys working in internal medicine because she's able to help our clients and patients get answers for their ailments, as well as help to manager their diseases long term so they can live their best possible lives. She loves a good foreign body endoscopy that saves a pet from requiring surgery.
Becky and her fiancé live in DeForest with their Rat Terrier mix Zoey, Labrador Nova and have an Appaloosa horse named Rio. In her free time, she loves camping, golfing, hunting and horseback riding.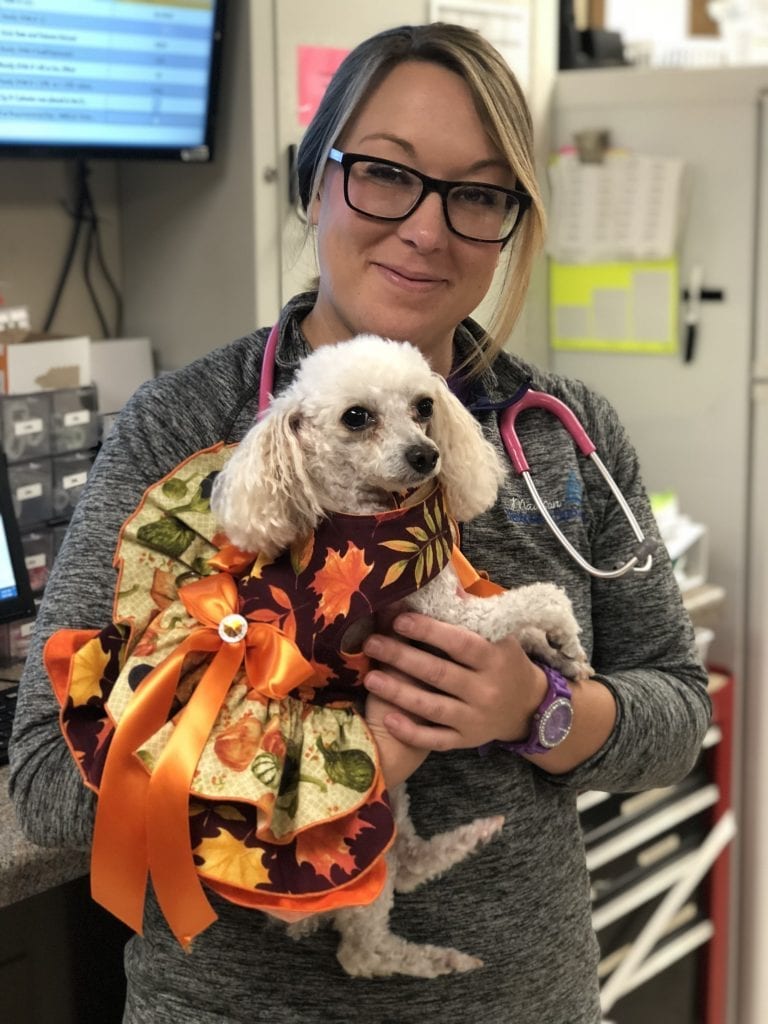 Eric graduated from the Madison Area Technical College in 2015 and became a certified veterinary technician the same year. During school, he worked as an animal caretaker through the college and joined our team shortly after graduating as an internal medicine technician.
Eric lives in Madison with his wife, Kas and their Mastiff Nala. Eric is a purple belt in Brazilian jiu-jitsu and in his spare time he enjoys playing electronic music as a DJ.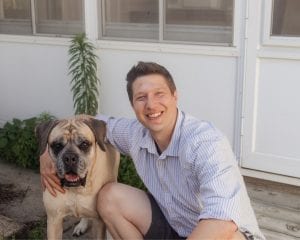 Molly joined the MVS team in July 2023.
Emily joined the MVS team in June 2023.
Our Team