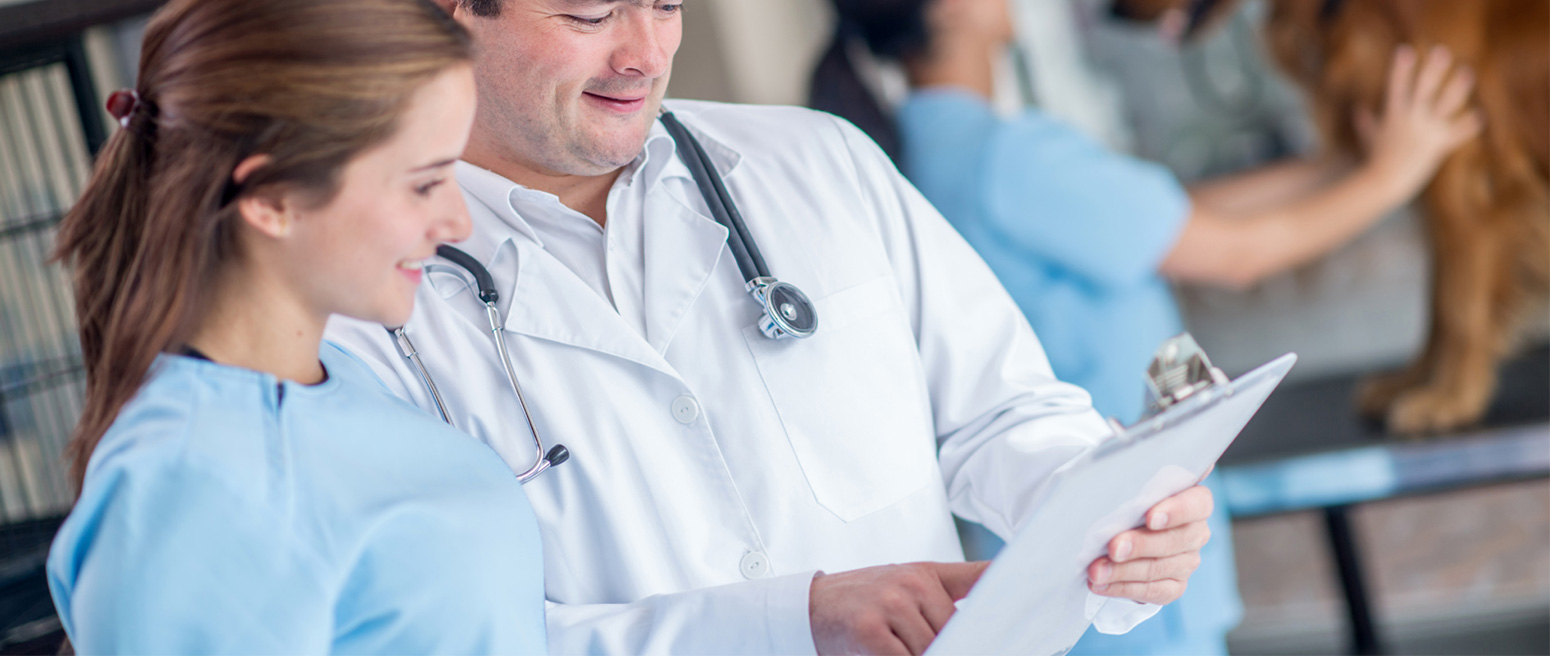 Julia graduated with an associates degree in liberal arts in 2022 and will be starting her bachelors in phycology in the fall. Her experience includes many years of customer service and is a life-long pet owner! She found MVS because she wanted to combine her customer service skills with her love of animals! MVS was lucky enough to have Julia join our team in October 2019.
Julia lives in Madison with her cats, Bernard and Cornelius. In her free time, she enjoys hiking, reading and knitting.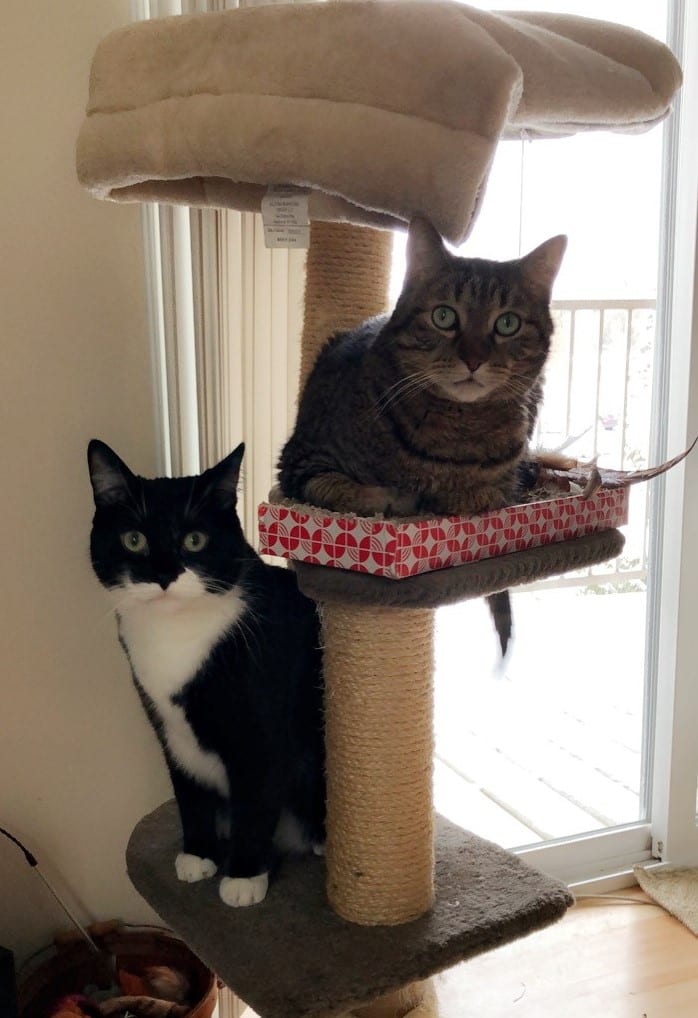 Charlene has always loved having and working with animals. Her first job was at a stable where she took care of 30 horses, and she has experience working at a pet store before joining the MVS team in May 2019.
She lives in Evansville with her Boxer mix named Bo and her Shar Pei mix named Enzo. She also has an American Paint Horse named Houdini. In her free time, Charlene enjoys camping, tubing on the Sugar River, spending time with her nieces and hanging out with her horse.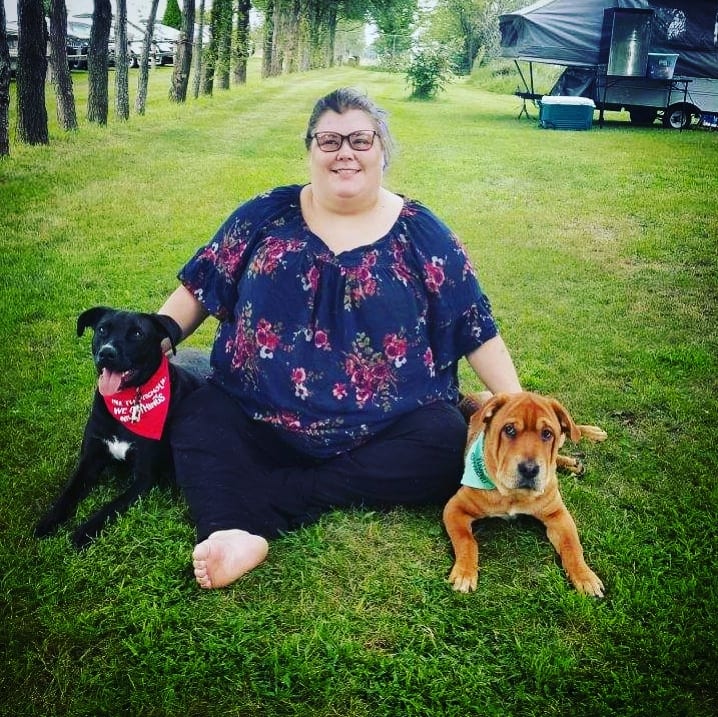 Samantha joined the MVS team in April 2021. She resides in Downtown Madison with her Boxer Remy and two kitties named Rosie and Rally. In her free time, Samantha loves to hang out with her animals, binge watch the latest Netflix show or go out to dinner with friends.
Our Team