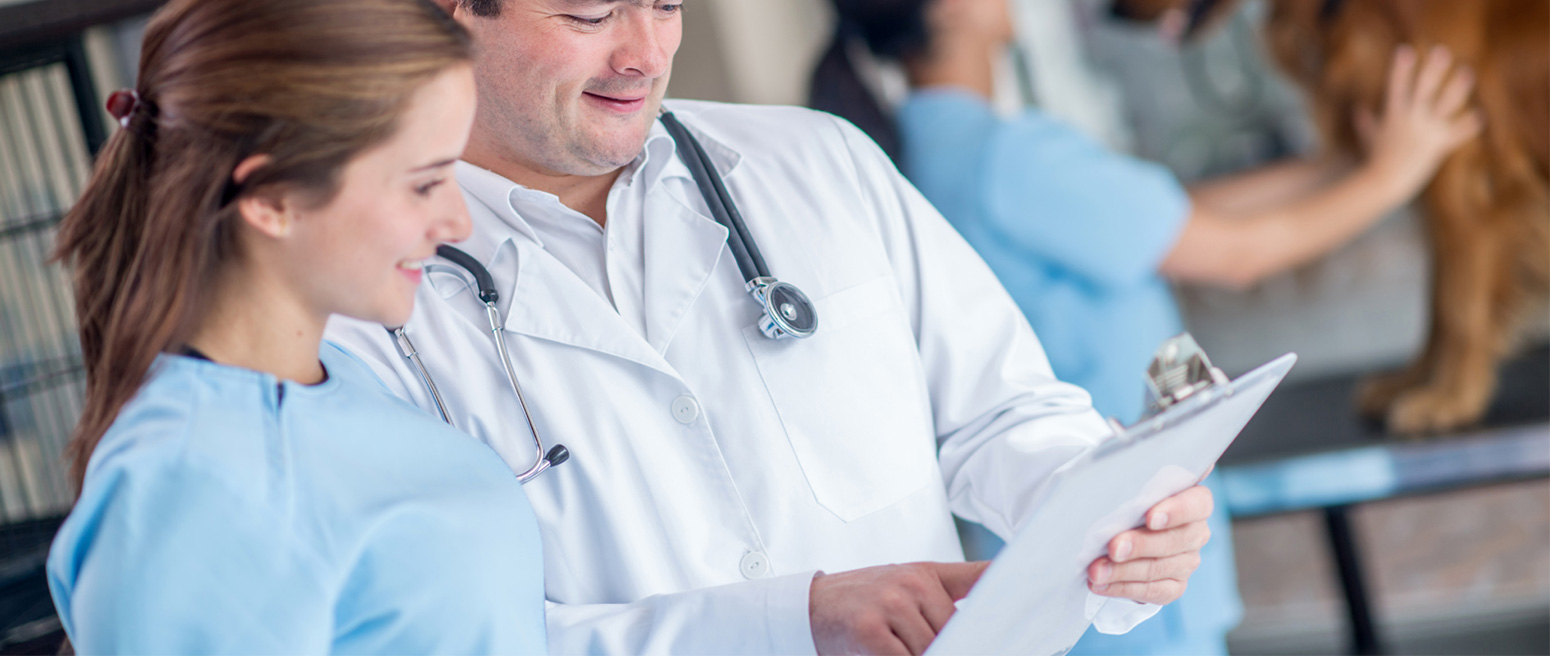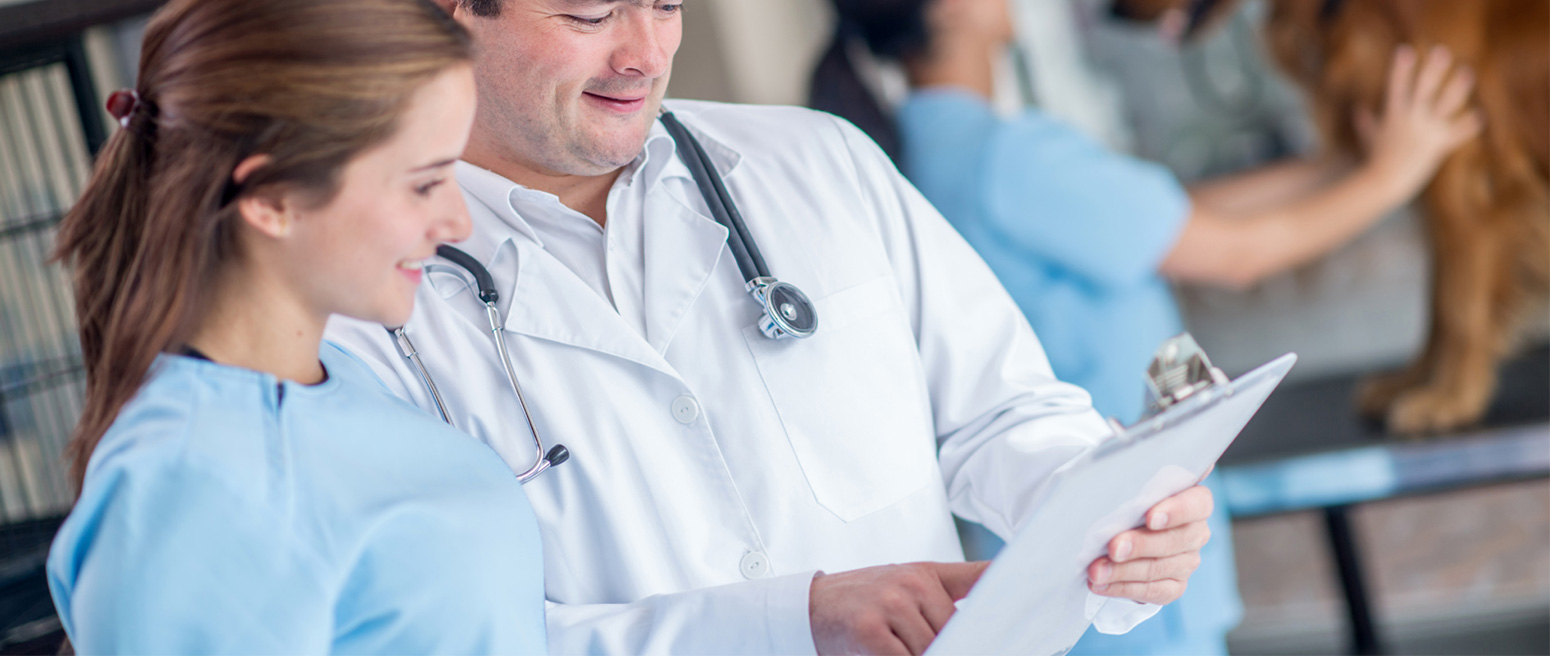 If you add together an interest in science and a love of animals, Dr. John Silbernagel is the end result. "I grew up on a North Dakota ranch with a lot of animals," Silbernagel says. "And even though I initially planned to work with large animals, I fell in love with surgery, which guided me to where I am today."
Dr. Silbernagel graduated from Iowa State University College of Veterinary Medicine, and completed his residency at the University Of Illinois College Of Veterinary Medicine in small animal surgery. He worked at 24-hour-a-day hospitals and referral centers in Illinois, and Indiana. He later moved to Wisconsin and opened a specialty and emergency care facility several years prior to founding Madison Veterinary Specialists.
Dr. Silbernagel is a board-certified small animal surgeon, and a member of the American College of Veterinary Surgeons, Veterinary Orthopedic Society, American Veterinarian Medical Association, Wisconsin-VMA, and Dane County-VMA. He appreciates the collaboration found at multi-specialty emergency facilities which "offer the highest level of care to clients and their pets by allowing different disciplines to consult with each other on the same case."
When not working, Dr. Silbernagel can often be found spending time with family — camping, biking, skiing, or enjoying other outdoor activities. He also considers himself a "foodie," and enjoys cooking up new recipes in the kitchen.
Nicole transitioned to veterinary medicine from a seasoned career in human healthcare operations and administration.  Her leadership journey includes healthcare operations, finance, business development, and management experience in both academic medical centers and private practice settings.  She has worked directly with primary and specialty service lines of Internal Medicine, Family Medicine, and Pediatrics, Ophthalmology, OB/Gyn, Urology, Lab & Imaging, and Ambulatory Surgery Centers.  Nicole is experienced in leading operational redesign, transformational leadership, and managing procedural and personnel practices, Physician, and leadership coaching, developing, and directing strategic planning.
Nicole received her Master of Business Administration – Healthcare Management from Western Governor's University and her bachelor's degree from Edgewood College in Madison, WI.  She holds a Certification in Patient Experience (CPXP) from the Beryl Institute.  She is active in the community and serves on several non-profit, business, and professional association boards.  Outside of MVS, Nicole provides business consulting, keynote speaking, and leadership development coaching.  She strives to ensure that individuals have the knowledge and resources to blend personal and professional experiences to serve not only clients, but team members by fostering open communication and a growth mindset.
Nicole enjoys spending time with her husband, daughter, and their Doberman, Emmett.  Together, they are very active outdoors and enjoy camping, biking, running, and hiking.  She loves to read, write, and cook.
Marjan graduated from the University of Wisconsin Madison in 2013 with a Bachelors of Science degree in animal science and a concentration in business. She's been with MVS ever since! Marjan enjoys being a part of the MVS team and is our marketing and operations manager. She is also the face behind our website development, social media, client outreach and internal IT.
In her spare time, Marjan loves to hang out with friends and spends her time outside or work camping, reading at parks or exploring Wisconsin both on foot and by horseback. She lives in Madison with her Border Collie named Spider, her long-haired kitty named Sullivan, and has three American Saddlebred horses named Dave, Tom and Archie.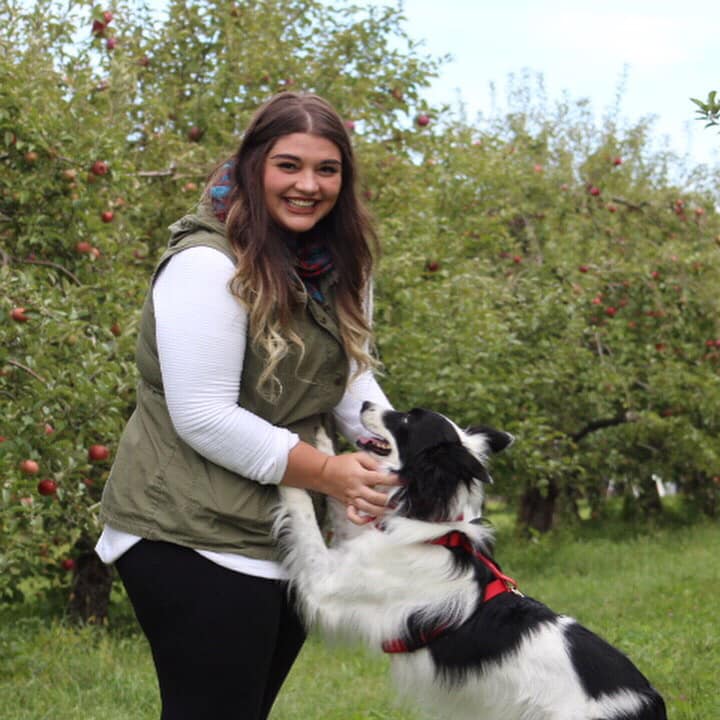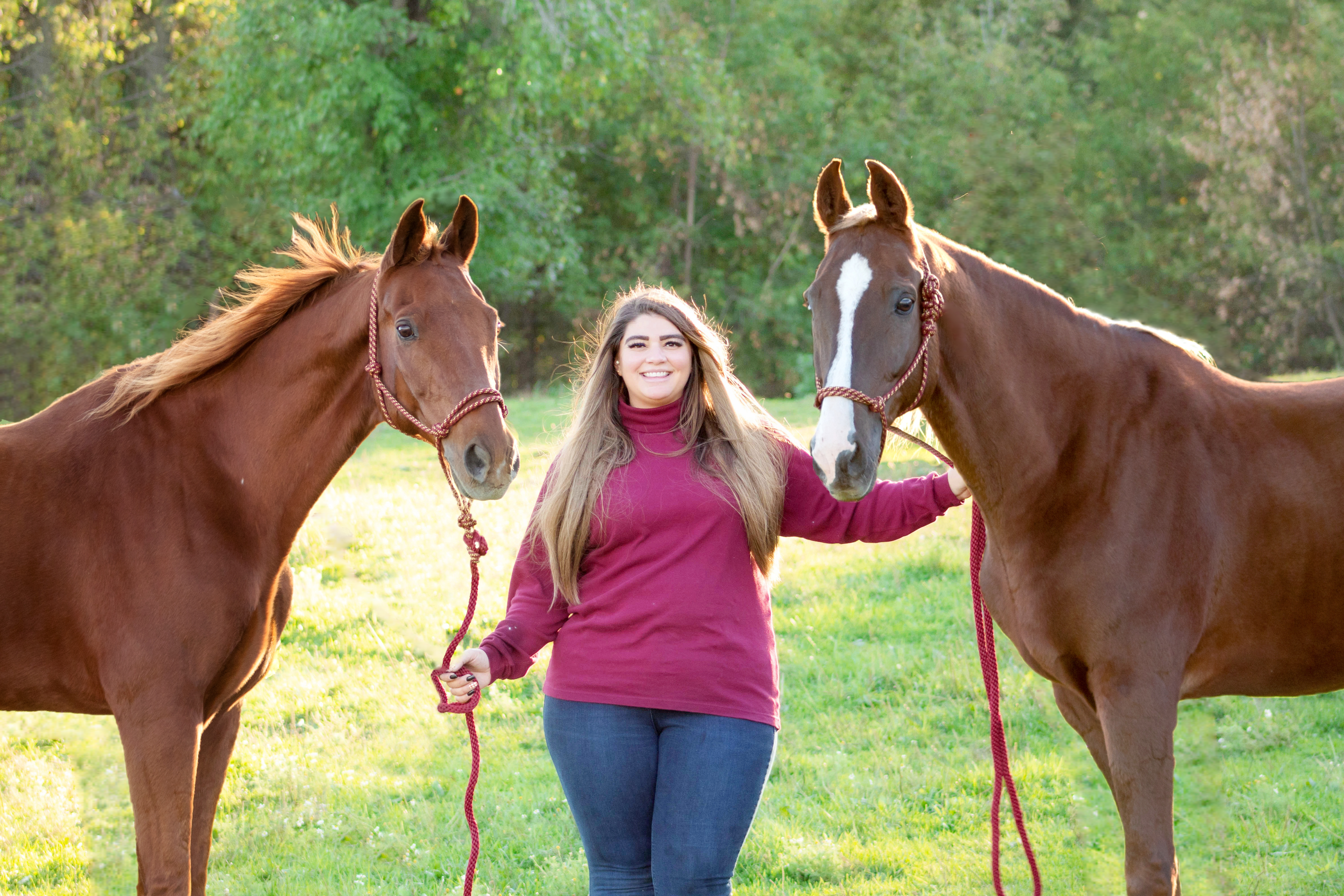 Advanced Training
-Leadership and Management
-Training for high performance teams
-Oncology
-Internal Medicine
-Anesthesia
-RECOVER CPR Certified
-Mental Health First Aid Certified
Maria joined the MVS team in the beginning of it all in 2012. She completed veterinary technician school through Penn Foster and has extensive experience in emergency and specialty medicine. Oncology, neurology and internal medicine are particular interests of hers.
Maria resides on the west side of Madison with her brown tabby named Jeter and her Havanese dogs named Maddie and Penny who are litter mates. She enjoys cycling and swimming and can be found competing in triathlons and Olympic style weight lifting in her free time.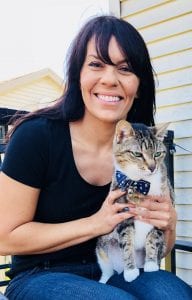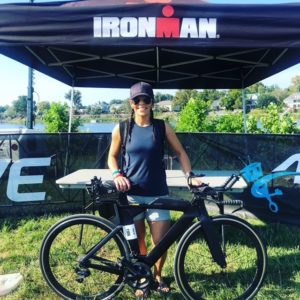 Roxanne joined the MVS team in February 2023.
Our Team