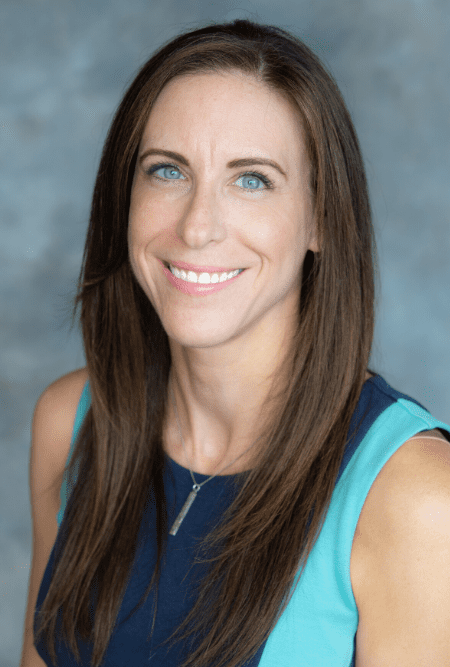 Amy Pauli, DVM, DACVO, Founding Partner
A volunteer opportunity at a wildlife center helped Dr. Amy Pauli visualize the difference she could make as a veterinarian. "I have always loved animals," Pauli says. "But wasn't sure I wanted to make veterinary medicine my career. The wildlife center showed me there's many different ways you can help, and subsequently courses in veterinary school inspired a love of ophthalmology."
Dr. Pauli graduated from the University Of Wisconsin School Of Veterinary Medicine, completed an internship in small animal medicine and surgery at the University Of Illinois College Of Veterinary Medicine, and her residency in comparative ophthalmology at the University Of Minnesota College Of Veterinary Medicine. She worked as a staff ophthalmologist at a specialty care facility for five years prior to founding Madison Veterinary Specialists.
Dr. Pauli is a member of the American College of Veterinary Ophthalmologists. Her professional interests include disease and surgery of the cornea, along with cataract surgery. "Ophthalmology as a specialty is the right mix of medicine and surgery for me," Pauli says.
Family is also important to Dr. Pauli, and when away from the hospital she can be found spending time with her husband, Mark, two young children, Gabriel and Cecelia, and her three pugs Agnes, Mona and Star. She has relatives living throughout Wisconsin, including a twin sister who is also in the medical field as a pathologist.