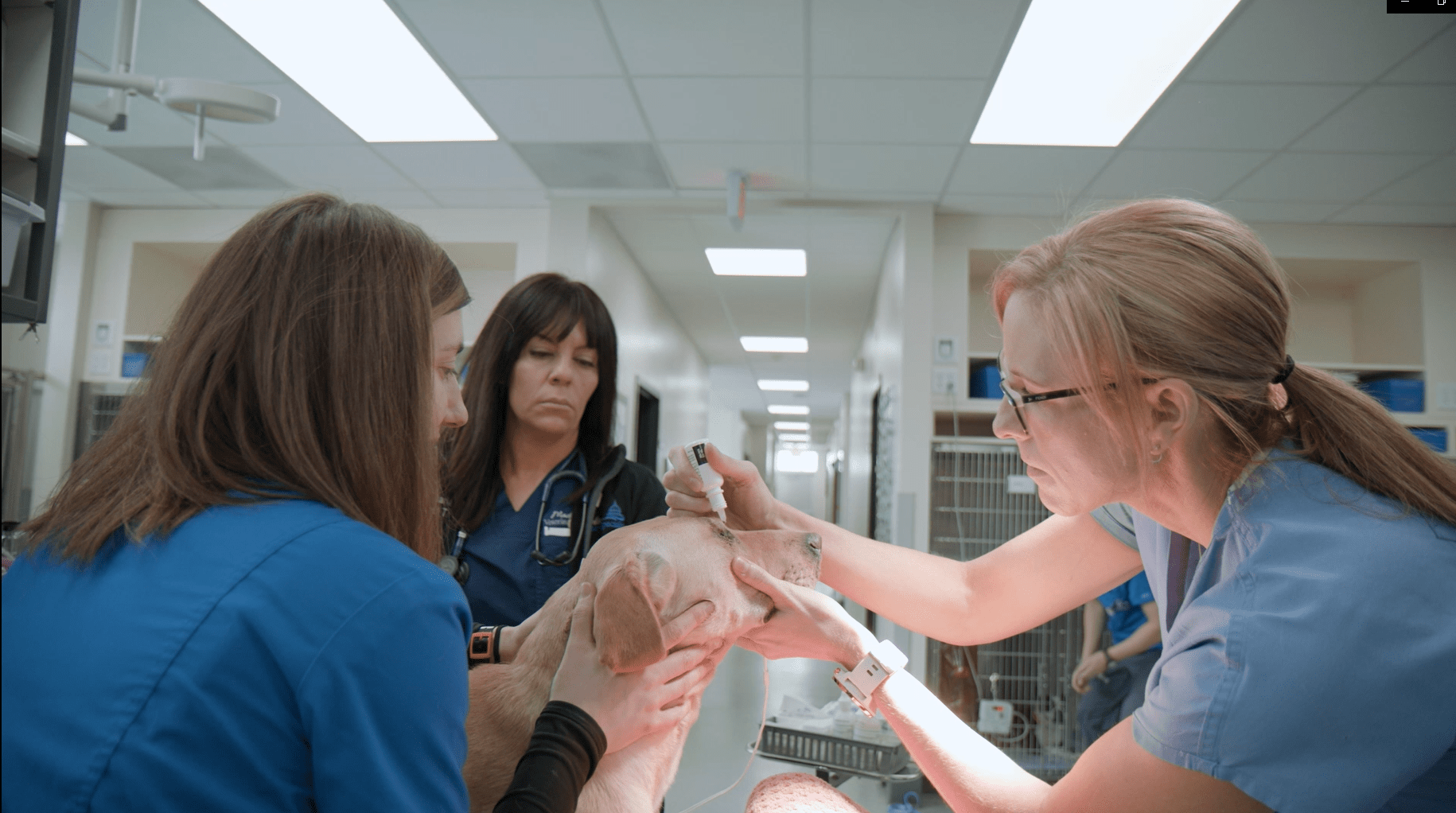 Common Ophthalmic Ailments
Please select the ailment for additional information
Dr. Pauli graduated from the University of Wisconsin School of Veterinary Medicine in 2003 and subsequently completed an internship in small animal medicine and surgery at the University of Illinois College of Veterinary Medicine. She then completed a residency in comparative ophthalmology at the University of Minnesota College of Veterinary Medicine. She worked as a staff ophthalmologist at a specialty care facility for five years prior to founding Madison Veterinary Specialists.
Dr. Pauli is a member of the American College of Veterinary Ophthalmologists. Her professional interests include disease and surgery of the cornea, along with cataract surgery.
When away from the hospital she can be found spending time with her husband, Mark, two children, Gabriel and Cecelia, and her three pugs Agnes, Mona and Star. She enjoys running as well as racing in triathlons, and is a 2017 finisher of Ironman Wisconsin.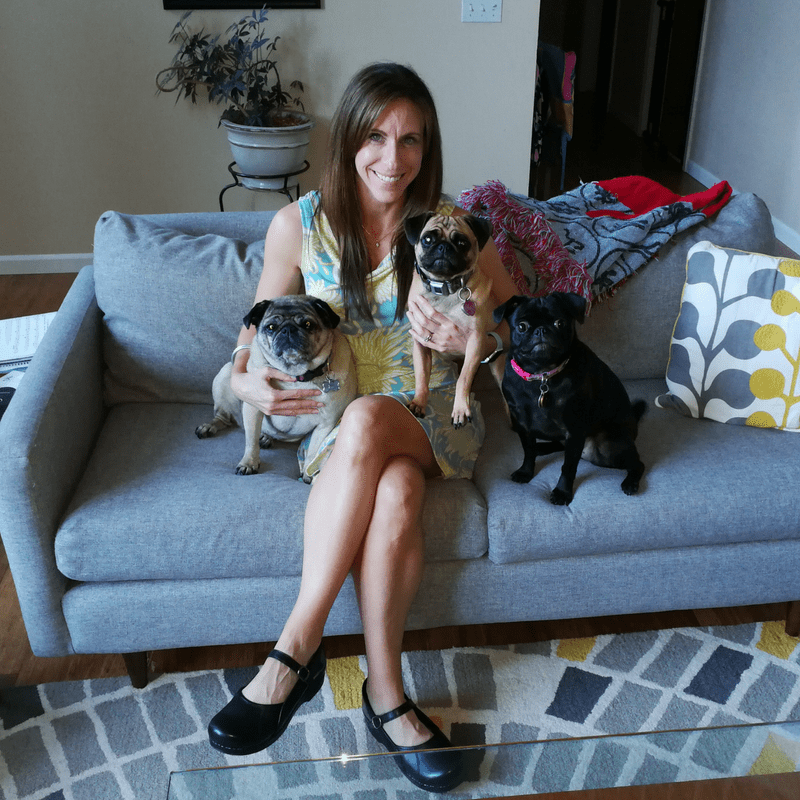 Sarah joined the MVS team in April 2023.
Danielle studied photography at Madison College. During that time, she started working in a dog day care which truly sparked her love of working with animals. She later became the kennel manager of a veterinary clinic where she enjoyed caring for daycare and boarding animals, and also being involved in veterinary procedures and processes. She also worked at a local humane society for several years both in reception and kennel care.

Danielle joined the MVS team in April 2018. She and her partner own four black DSH cats (Silla, Duckie, Omni, and Ferris) and an Australian Shepherd (Norah), Border Collie Mix (Ellie), Chihuahua (Meeko), and a mixed breed named Juno. In her spare time, she can be found walking or hiking with the dogs and spending time with family and friends.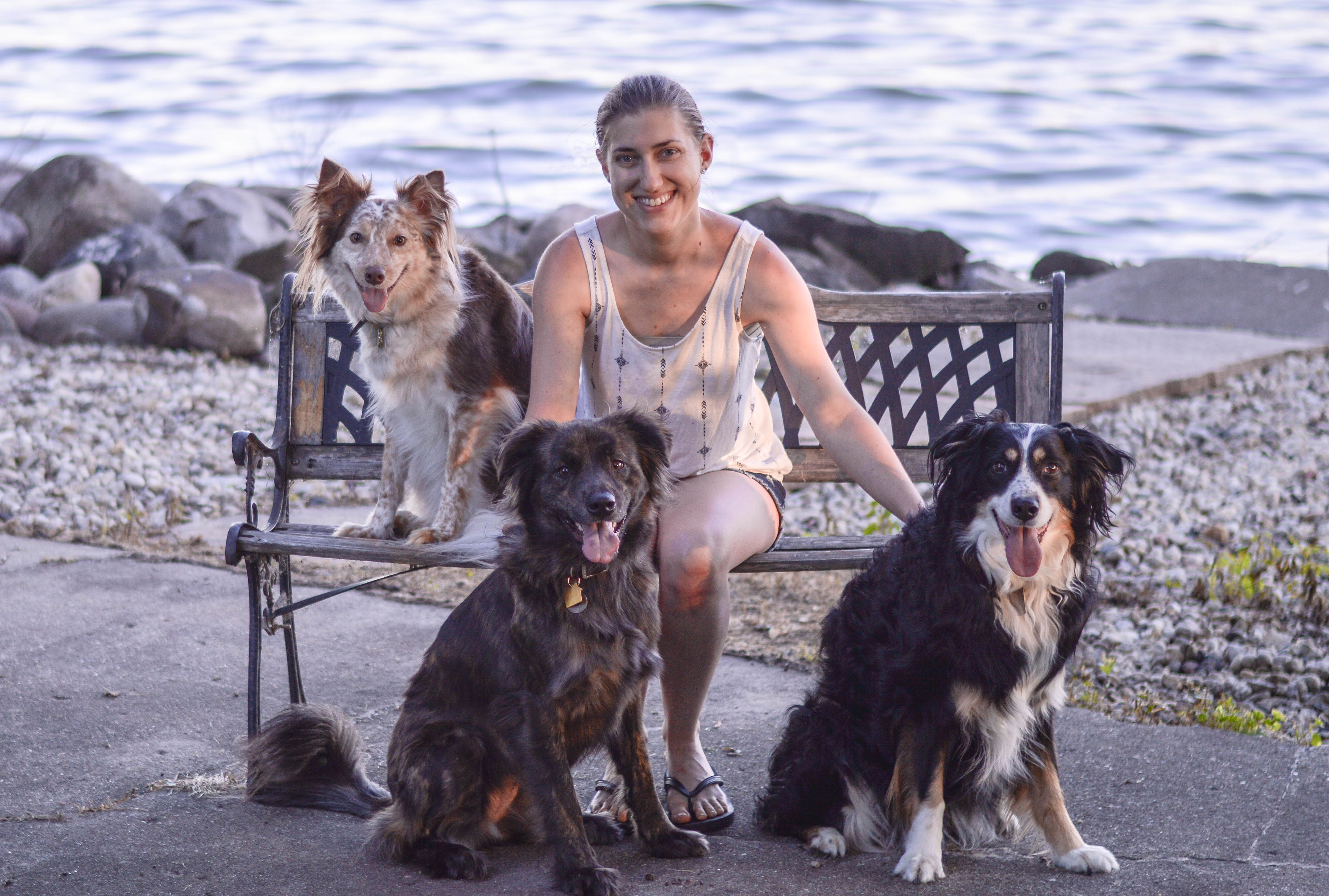 See All Staff