View Radiographs
Click below to view radiographs. You will need your clinic login and the patient ID number. They can be found in all medical records. If you need a patient ID number, feel free to call the clinic at any time: 608-274-7772.
Patient IDs are a series of numbers followed by a letter. The letter needs to be capitalized in the search field.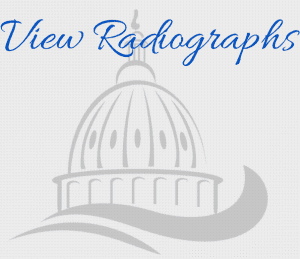 If you do not have a login, please fill out the below form and we will email you shortly with a username and password.