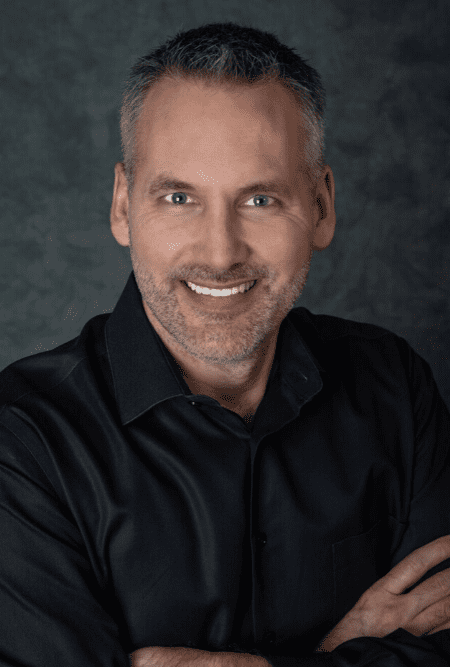 Timothy Johnson, DVM
Dr. Timothy Johnson is a Wisconsin southerner; having been born in Wisconsin but growing up in Tennessee. He came back to his home state after completing school and has been living and working here since.
Dr. Johnson started his undergraduate education at Columbia State Community College and completed his degree at The University of Tennessee, Knoxville. He then received his DVM degree at The University of Tennessee College of Veterinary Medicine. Following graduation, he completed an internship at Metropolitan Veterinary Hospital in Akron, OH.
He began his career at Lake Mills Veterinary Clinic in Lake Mills, Wisconsin as a staff veterinarian. From there, Dr. Johnson worked in industry as the Manager of Clinical Affairs for Sensor Devices Incorporated, as a member of Heska Corporation's Medical and Technical Consultation Team and as Director of Professional and Technical Services for Scil Animal Care Company. He then returned to clinical medicine in 2000 when he joined the Wisconsin Veterinary Referral Center (WVRC) in Waukesha, Wisconsin as a member of their emergency team. For the last twelve years he has been teaching, training and mentoring veterinary interns at WVRC; and for the last eight years he has been the director of their blood donor services.
When asked why he became a veterinarian, Dr. Johnson said, "All I ever wanted to be was a veterinarian. At the age of eight I started working with horses at summer day camp and the rest is history. I was drawn to emergency medicine in particular because of the pace at which it runs and because of the excitement it provides. Each day provides something different and challenging to keep you thinking. Also, I am able to help my patients and their owners in a way unlike anyone else. When you go to the emergency room there is always a problem. I am there to hopefully make that problem go away."
When Dr. Johnson gets some free time, he enjoys spending it with his twins, playing the occasional round of golf, riding his bike, working in the yard and relaxing with a good microbrew or cocktail.