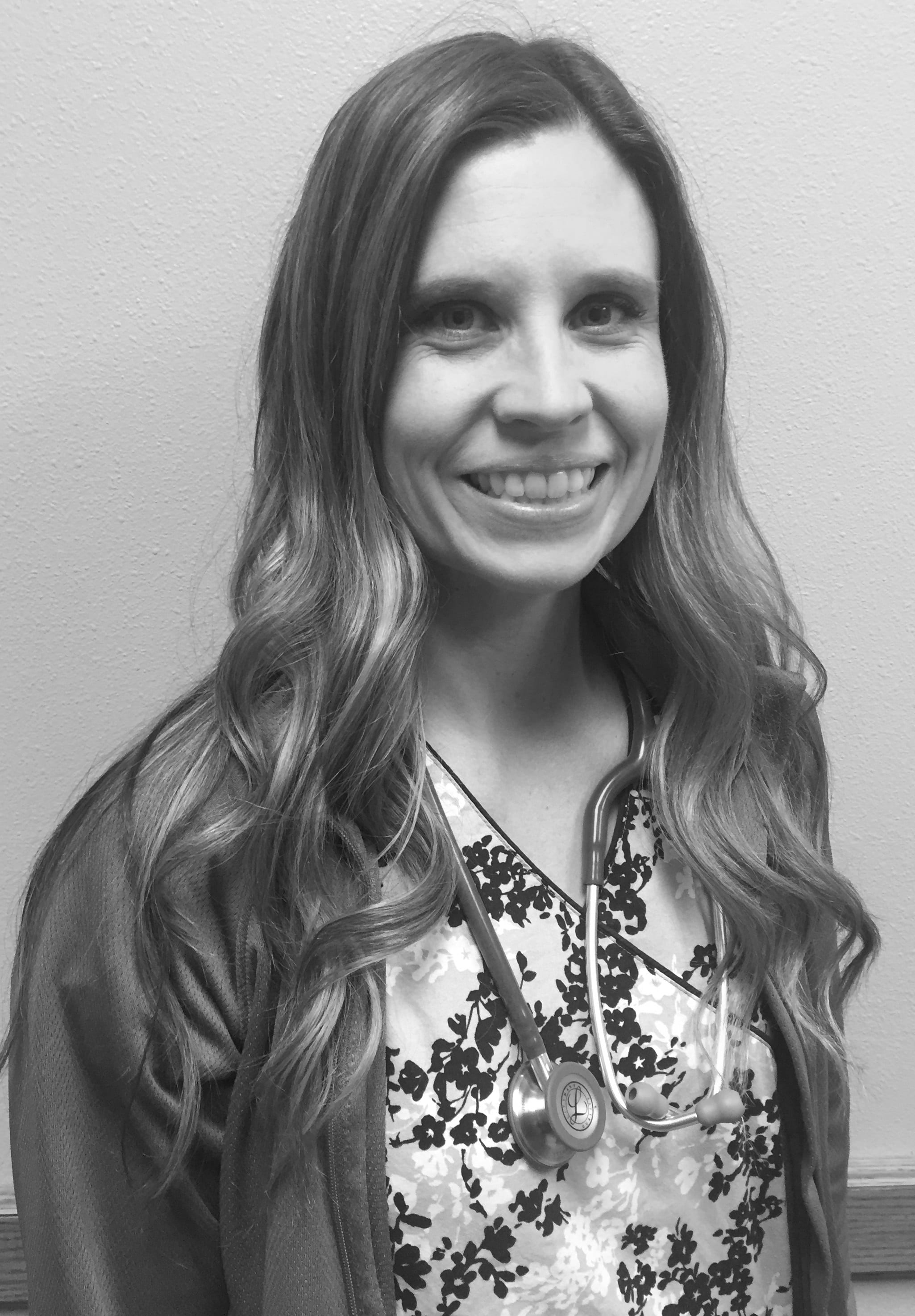 Jenny Dickinson, CVT
Originally obtaining a bachelors degree from UW-Eau Clair in organizational communications and web development and working for a few years in the field, Jenny realized her passion was helping animals. She attended Madison College and has been a certified veterinary technician since 2008. Jenny has experience in emergency medicine, ophthalmology, surgery and general practice. After spending a few years in general practice, she rejoined our team in March 2017 because of her love of surgery and ophthalmology.
Jenny lives in Sun Prairie and has been doing and competing in crossfit for two years. She also makes cakes and cake pops for people in her free time. She loves spending time with her two children and her kitty, a black and white domestic short hair named Pongo.